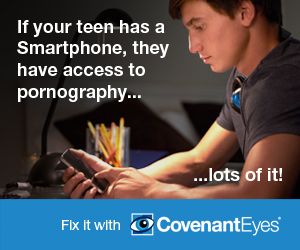 How to Pronounce Apollos
We've all struggled to pronounce Bible names and places, especially those pesky Old Testament names! This free audio Bible name pronunciation guide is a valuable tool in your study of God's word. Click the PLAY button below to hear how to pronounce Apollos . There is also a phonetic guide to use to see the proper pronunciation of Apollos . For more information about Apollos , check out the Easton Bible dictionary entry as well.
Audio Pronunciation of Apollos
Phonetic Pronunciation of Apollos
uh-PAH-luhs [sg_popup id="1"](View Pronunciation Guide)[/sg_popup]
How to Say Apollos
Now that you know how to correctly say Apollos, be sure to check out some of the hundreds of other names on our website. And be sure to bookmark our website so you can easily learn how to say or pronounce other Bible words!
Learn more about Apollos from the Easton's Bible Dictionary
A Jew "born at Alexandria," a man well versed in the Scriptures and eloquent (Acts 18:24; R.V., "learned"). He came to Ephesus (about A.D. 49), where he spake "boldly" in the synagogue (18:26), although he did not know as yet that Jesus of Nazareth was the Messiah. Aquila and Priscilla instructed him more perfectly in "the way of God", i.e., in the knowledge of Christ. He then proceeded to Corinth, where he met Paul (Acts 18:27; 19:1). He was there very useful in watering the good seed Paul had sown (1 Cor. 1:12), and in gaining many to Christ. His disciples were much attached to him (1 Cor. 3:4-7, 22). He was with Paul at Ephesus when he wrote the First Epistle to the Corinthians; and Paul makes kindly reference to him in his letter to Titus (3:13). Some have supposed, although without sufficient ground, that he was the author of the Epistle to the Hebrews.