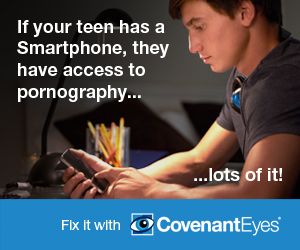 How to Pronounce Ethiopia
We've all struggled to pronounce Bible names and places, especially those pesky Old Testament names! This free audio Bible name pronunciation guide is a valuable tool in your study of God's word. Click the PLAY button below to hear how to pronounce Ethiopia . There is also a phonetic guide to use to see the proper pronunciation of Ethiopia . For more information about Ethiopia , check out the Easton Bible dictionary entry as well.
Audio Pronunciation of Ethiopia
Phonetic Pronunciation of Ethiopia
ee-thee-O-pee-uh [sg_popup id="1"](View Pronunciation Guide)[/sg_popup]
How to Say Ethiopia
Now that you know how to correctly say Ethiopia, be sure to check out some of the hundreds of other names on our website. And be sure to bookmark our website so you can easily learn how to say or pronounce other Bible words!
Learn more about Ethiopia from the Easton's Bible Dictionary
Country of burnt faces; the Greek word by which the Hebrew Cush is rendered (Gen. 2:13; 2 Kings 19:9; Esther 1:1; Job 28:19; Ps. 68:31; 87:4), a country which lay to the south of Egypt, beginning at Syene on the First Cataract (Ezek. 29:10; 30:6), and extending to beyond the confluence of the White and Blue Nile. It corresponds generally with what is now known as the Soudan (i.e., the land of the blacks). This country was known to the Hebrews, and is described in Isa. 18:1; Zeph. 3:10. They carried on some commercial intercourse with it (Isa. 45:14).
Its inhabitants were descendants of Ham (Gen. 10:6; Jer. 13:23; Isa. 18:2, "scattered and peeled," A.V.; but in R.V., "tall and smooth"). Herodotus, the Greek historian, describes them as "the tallest and handsomest of men." They are frequently represented on Egyptian monuments, and they are all of the type of the true negro. As might be expected, the history of this country is interwoven with that of Egypt.
Ethiopia is spoken of in prophecy (Ps. 68:31; 87:4; Isa. 45:14; Ezek. 30:4-9; Dan. 11:43; Nah. 3:8-10; Hab. 3:7; Zeph. 2:12).