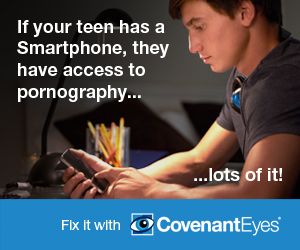 How to Pronounce Frankincense
We've all struggled to pronounce Bible names and places, especially those pesky Old Testament names! This free audio Bible name pronunciation guide is a valuable tool in your study of God's word. Click the PLAY button below to hear how to pronounce Frankincense . There is also a phonetic guide to use to see the proper pronunciation of Frankincense . For more information about Frankincense , check out the Easton Bible dictionary entry as well.
Audio Pronunciation of Frankincense
Phonetic Pronunciation of Frankincense
FRANGK-ihn-sehns [sg_popup id="1"](View Pronunciation Guide)[/sg_popup]
How to Say Frankincense
Now that you know how to correctly say Frankincense, be sure to check out some of the hundreds of other names on our website. And be sure to bookmark our website so you can easily learn how to say or pronounce other Bible words!
Learn more about Frankincense from the Easton's Bible Dictionary
(Heb. lebonah; Gr. libanos, i.e., "white"), an odorous resin imported from Arabia (Isa. 60:6; Jer. 6:20), yet also growing in Palestine (Cant. 4:14). It was one of the ingredients in the perfume of the sanctuary (Ex. 30:34), and was used as an accompaniment of the meat-offering (Lev. 2:1, 16; 6:15; 24:7). When burnt it emitted a fragrant odour, and hence the incense became a symbol of the Divine name (Mal. 1:11; Cant. 1:3) and an emblem of prayer (Ps. 141:2; Luke 1:10; Rev. 5:8; 8:3).
This frankincense, or olibanum, used by the Jews in the temple services is not to be confounded with the frankincense of modern commerce, which is an exudation of the Norway spruce fir, the Pinus abies. It was probably a resin from the Indian tree known to botanists by the name of Boswellia serrata or thurifera, which grows to the height of forty feet.