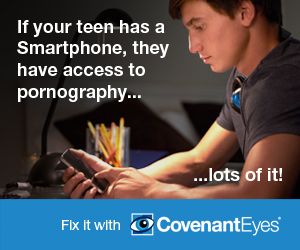 How to Pronounce Hades
We've all struggled to pronounce Bible names and places, especially those pesky Old Testament names! This free audio Bible name pronunciation guide is a valuable tool in your study of God's word. Click the PLAY button below to hear how to pronounce Hades . There is also a phonetic guide to use to see the proper pronunciation of Hades . For more information about Hades , check out the Easton Bible dictionary entry as well.
Audio Pronunciation of Hades
Phonetic Pronunciation of Hades
HAY-deez [sg_popup id="1"](View Pronunciation Guide)[/sg_popup]
How to Say Hades
Now that you know how to correctly say Hades, be sure to check out some of the hundreds of other names on our website. And be sure to bookmark our website so you can easily learn how to say or pronounce other Bible words!
Learn more about Hades from the Easton's Bible Dictionary
That which is out of sight, a Greek word used to denote the state or place of the dead. All the dead alike go into this place. To be buried, to go down to the grave, to descend into hades, are equivalent expressions. In the LXX. this word is the usual rendering of the Hebrew sheol, the common receptacle of the departed (Gen. 42:38; Ps. 139:8; Hos. 13:14; Isa. 14:9). This term is of comparatively rare occurrence in the Greek New Testament. Our Lord speaks of Capernaum as being "brought down to hell" (hades), i.e., simply to the lowest debasement, (Matt. 11:23). It is contemplated as a kind of kingdom which could never overturn the foundation of Christ's kingdom (16:18), i.e., Christ's church can never die.
In Luke 16:23 it is most distinctly associated with the doom and misery of the lost.
In Acts 2:27-31 Peter quotes the LXX. version of Ps. 16:8-11, plainly for the purpose of proving our Lord's resurrection from the dead. David was left in the place of the dead, and his body saw corruption. Not so with Christ. According to ancient prophecy (Ps. 30:3) he was recalled to life.