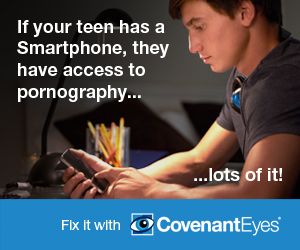 How to Pronounce Micah
We've all struggled to pronounce Bible names and places, especially those pesky Old Testament names! This free audio Bible name pronunciation guide is a valuable tool in your study of God's word. Click the PLAY button below to hear how to pronounce Micah . There is also a phonetic guide to use to see the proper pronunciation of Micah . For more information about Micah , check out the Easton Bible dictionary entry as well.
Audio Pronunciation of Micah
Phonetic Pronunciation of Micah
MAI-kuh [sg_popup id="1"](View Pronunciation Guide)[/sg_popup]
How to Say Micah
Now that you know how to correctly say Micah, be sure to check out some of the hundreds of other names on our website. And be sure to bookmark our website so you can easily learn how to say or pronounce other Bible words!
Learn more about Micah from the Easton's Bible Dictionary
A shortened form of Micaiah, who is like Jehovah? (1.) A man of Mount Ephraim, whose history so far is introduced in Judg. 17, apparently for the purpose of leading to an account of the settlement of the tribe of Dan in Northern Palestine, and for the purpose also of illustrating the lawlessness of the times in which he lived (Judg. 18; 19:1-29; 21:25).
(2.) The son of Merib-baal (Mephibosheth), 1 Chr. 8:34, 35.
(3.) The first in rank of the priests of the family of Kohathites (1 Chr. 23:20).
(4.) A descendant of Joel the Reubenite (1 Chr. 5:5).
(5.) "The Morasthite," so called to distinguish him from Micaiah, the son of Imlah (1 Kings 22:8). He was a prophet of Judah, a contemporary of Isaiah (Micah 1:1), a native of Moresheth of Gath (1:14, 15). Very little is known of the circumstances of his life (comp. Jer. 26:18, 19).