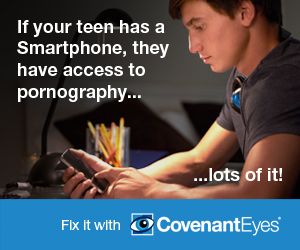 How to Pronounce Nebo
We've all struggled to pronounce Bible names and places, especially those pesky Old Testament names! This free audio Bible name pronunciation guide is a valuable tool in your study of God's word. Click the PLAY button below to hear how to pronounce Nebo . There is also a phonetic guide to use to see the proper pronunciation of Nebo . For more information about Nebo , check out the Easton Bible dictionary entry as well.
Audio Pronunciation of Nebo
Phonetic Pronunciation of Nebo
NEE-bo [sg_popup id="1"](View Pronunciation Guide)[/sg_popup]
How to Say Nebo
Now that you know how to correctly say Nebo, be sure to check out some of the hundreds of other names on our website. And be sure to bookmark our website so you can easily learn how to say or pronounce other Bible words!
Learn more about Nebo from the Easton's Bible Dictionary
Proclaimer; prophet. (1.) A Chaldean god whose worship was introduced into Assyria by Pul (Isa. 46:1; Jer. 48:1). To this idol was dedicated the great temple whose ruins are still seen at Birs Nimrud. A statue of Nebo found at Calah, where it was set up by Pul, king of Assyria, is now in the British Museum.
(2.) A mountain in the land of Moab from which Moses looked for the first and the last time on the Promised Land (Deut. 32:49; 34:1). It has been identified with Jebel Nebah, on the eastern shore of the Dead Sea, near its northern end, and about 5 miles south-west of Heshbon. It was the summit of the ridge of Pisgah (q.v.), which was a part of the range of the "mountains of Abarim." It is about 2,643 feet in height, but from its position it commands a view of Western Palestine. Close below it are the plains of Moab, where Balaam, and afterwards Moses, saw the tents of Israel spread along.
(3.) A town on the east of Jordan which was taken possession of and rebuilt by the tribe of Reuben (Num. 32:3, 38; 1 Chr. 5:8). It was about 8 miles south of Heshbon.
(4.) The "children of Nebo" (Ezra 2:29; Neh. 7:33) were of those who returned from Babylon. It was a town in Benjamin, probably the modern Beit Nubah, about 7 miles north-west of Hebron.