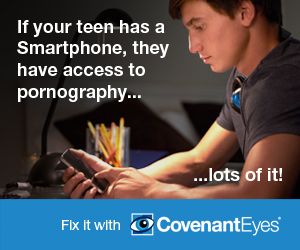 How to Pronounce Obed-Edom
We've all struggled to pronounce Bible names and places, especially those pesky Old Testament names! This free audio Bible name pronunciation guide is a valuable tool in your study of God's word. Click the PLAY button below to hear how to pronounce Obed-Edom . There is also a phonetic guide to use to see the proper pronunciation of Obed-Edom . For more information about Obed-Edom , check out the Easton Bible dictionary entry as well.
Audio Pronunciation of Obed-Edom
Phonetic Pronunciation of Obed-Edom
O-behd-EE-duhm [sg_popup id="1"](View Pronunciation Guide)[/sg_popup]
How to Say Obed-Edom
Now that you know how to correctly say Obed-Edom, be sure to check out some of the hundreds of other names on our website. And be sure to bookmark our website so you can easily learn how to say or pronounce other Bible words!
Learn more about Obed-Edom from the Easton's Bible Dictionary
Servant of Edom. (1.) "The Gittite" (probably so called because he was a native of Gath-rimmon), a Levite of the family of the Korhites (1 Chr. 26:1, 4-8), to whom was specially intrusted the custody of the ark (1 Chr. 15:18). When David was bringing up the ark "from the house of Abinadab, that was in Gibeah" (probably some hill or eminence near Kirjath-jearim), and had reached Nachon's threshing-floor, he became afraid because of the "breach upon Uzzah," and carried it aside into the house of Obededom (2 Sam. 6:1-12). There it remained for six months, and was to him and his house the occasion of great blessing. David then removed it with great rejoicing to Jerusalem, and set it in the midst of the tabernacle he had pitched for it.
(2.) A Merarite Levite, a temple porter, who with his eight sons guarded the southern gate (1 Chr. 15:18, 21; 26:4, 8, 15).
(3.) One who had charge of the temple treasures (2 Chr. 25:24).